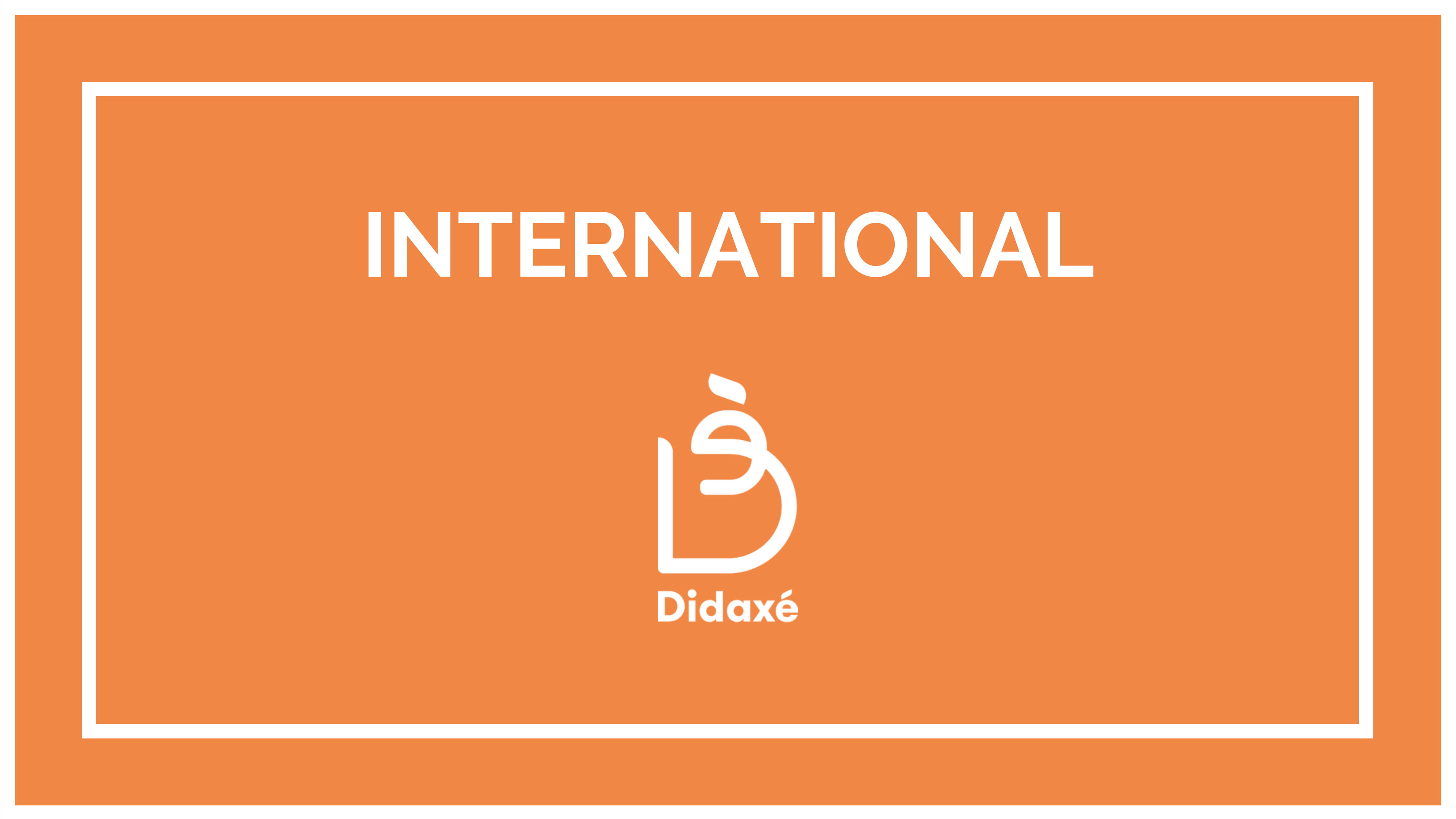 These courses are designed for an international audience. They relate to health and safety, languages and communication on the work place, and are aimed mainly at young participants, but do include focuses for teachers and trainers.
This is an introductory course for Erasmus trainees and work experience students. It is aimed at supporting the participants in understanding the context, the environment and the rules of their work experience programmes. It focuses in particular on health and safety at work and it clarifies channels and types of communication, appropriate behavior and people to refer to.
It is equivalent to one ECVET credit.

This area is set up to allow our trainees to enjoy the best "remote work experience" possible
All parties involved (sending, receiving and intermediary organizations, as well as trainees) will have at ar their disposal:
- rooms to cooperate live
- forums to discuss topics, tasks and assignments to trainees
- tools to receive material, tasks and directions from trainees
- places to upload assignments, works for the trainees
- tools to produce certification and evaluations
Enrolled students: No students enrolled in this course yet